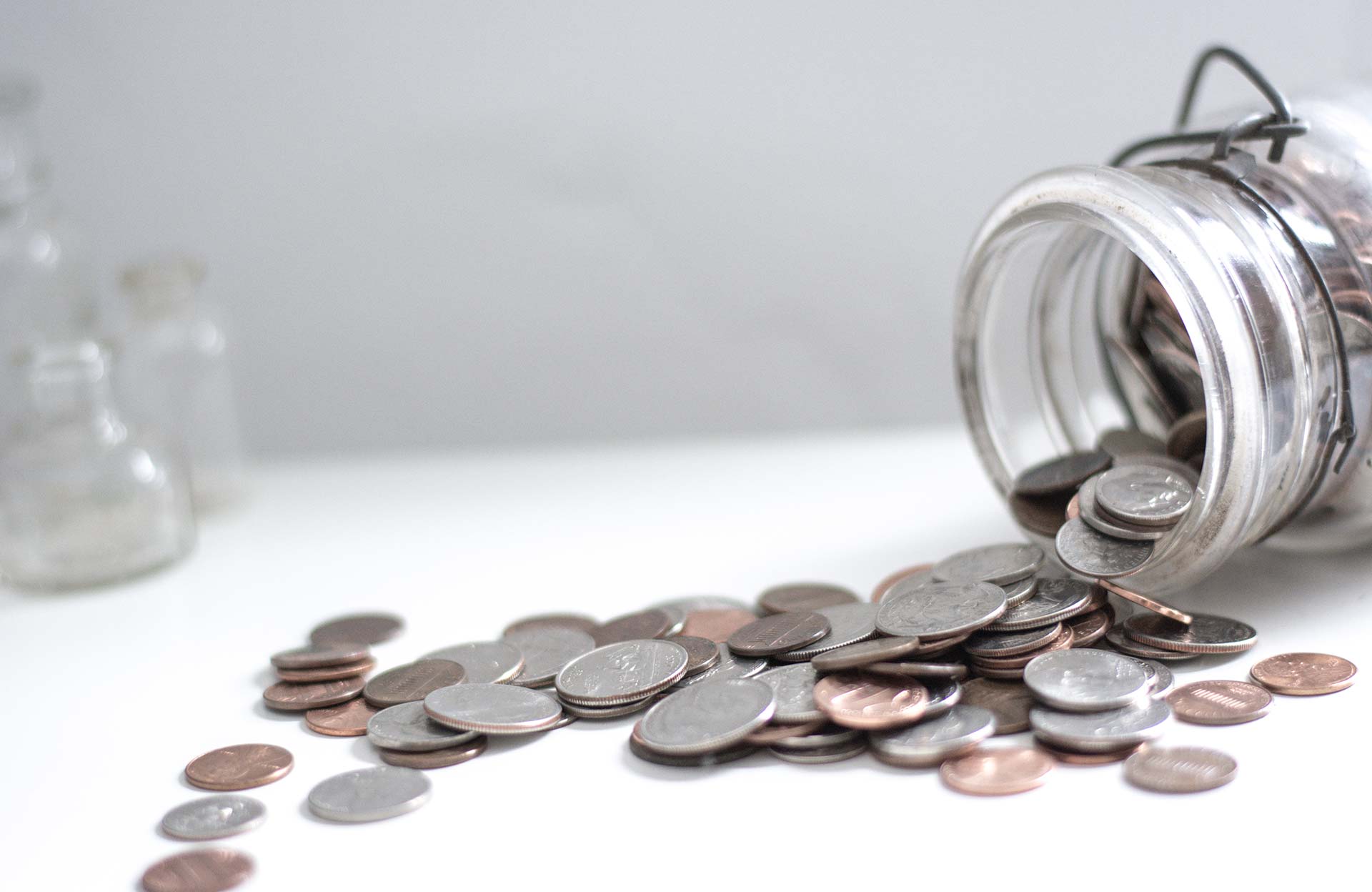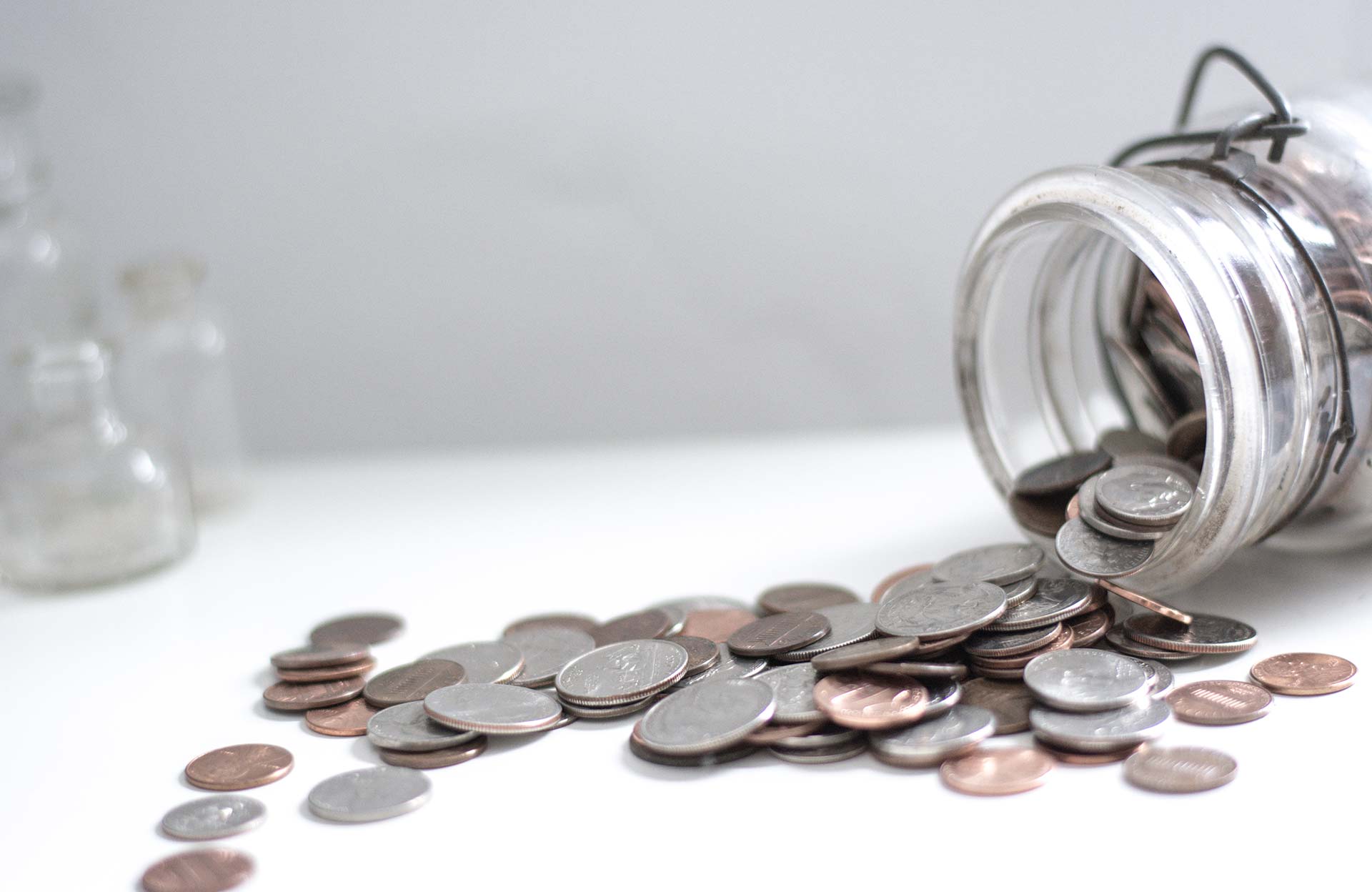 Don't Waste Your Money!
We work hard to build with tools and products in your OWN account(s) and make sure you aren't stuck coming back to us for every little thing. (Of course you can, but we will never make it so you have to!)
Business Management
Web work is seldom set it and forget it. Things pop up, need a response, or have to be fixed. It happens.  If managing those reviews, communications, or social accounts gets to be too much, let us take it off our shoulders!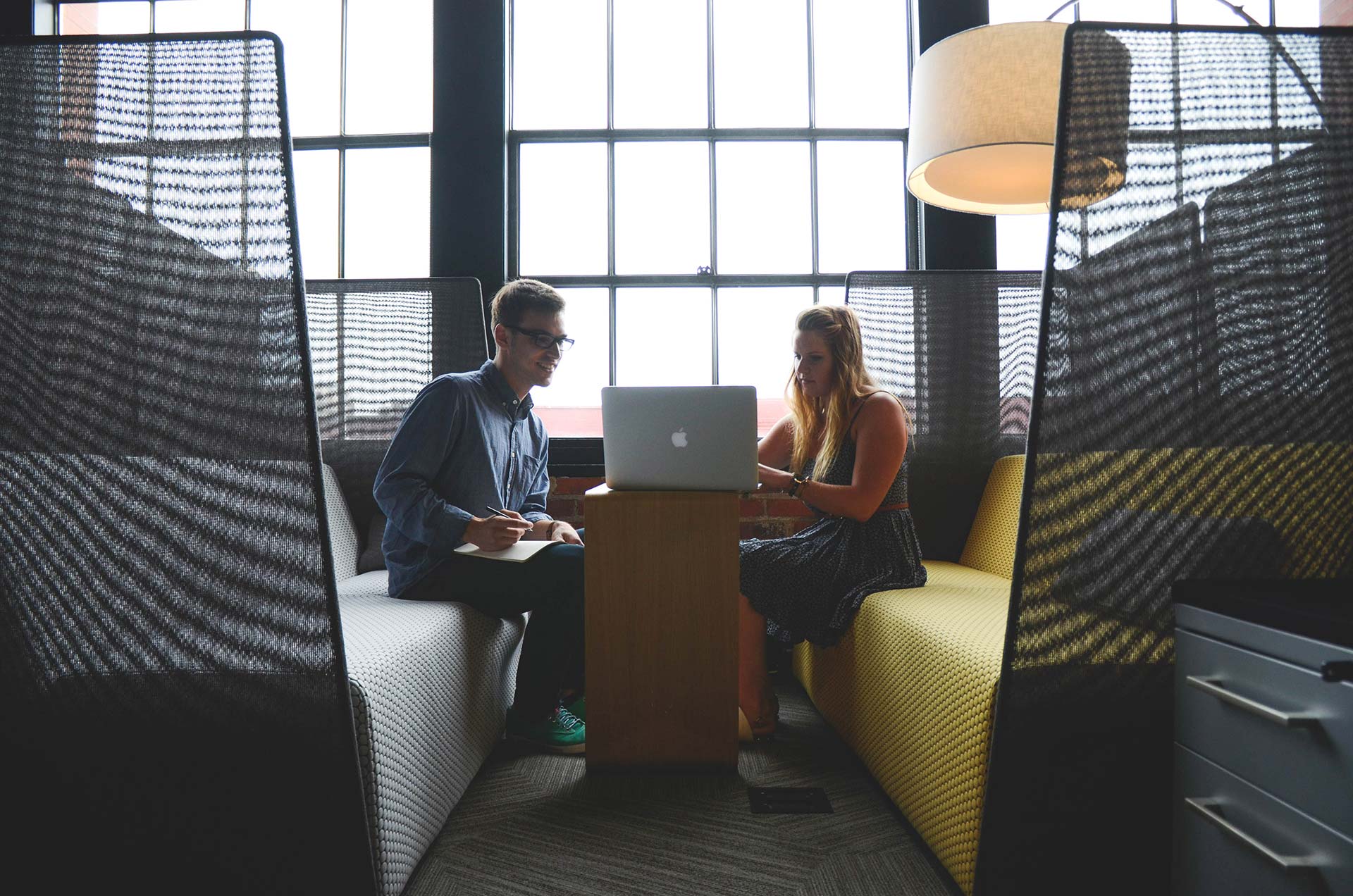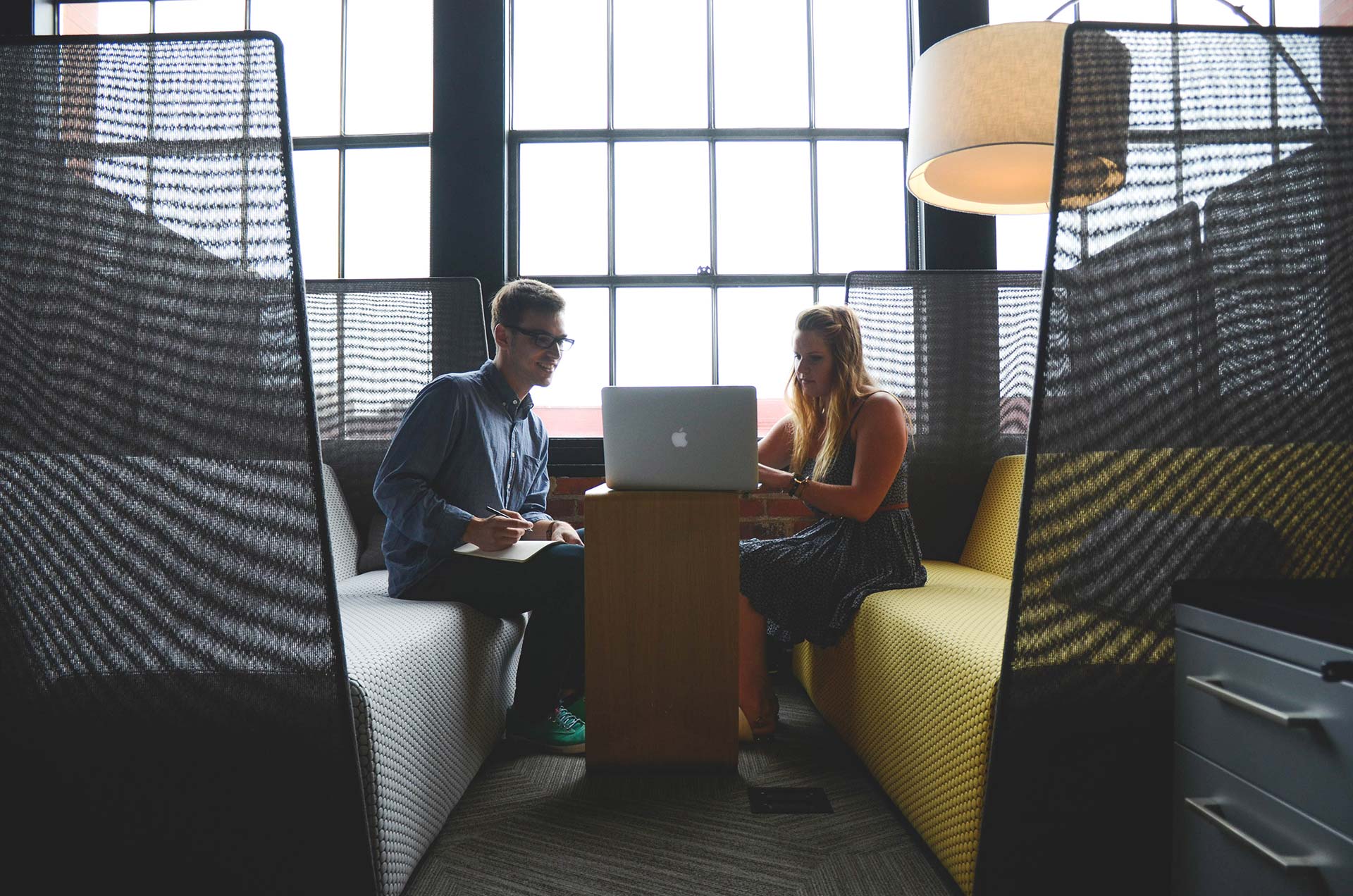 It's time!
Find Out what a Nerdy Web Guy can do for you!