Our Approach
Every person is different and in Websites & Social Media... one size DOES NOT fit all. We're passionate about helping people reach their goals and live their dreams. We understand the tech world and we work hard to translate your specific wants into the needs of your online presence or marketing. Your business is YOURS. Our business is doing the tech stuff that gets in the way.
Our Story
Finding a good web developer shouldn't be a minefield. We know the headaches of having a "Web Master" you can't get a hold of, or one that lets your products expire, or insert other miserable story here.  This is a competent team that can communicate, follow thru, and get it done!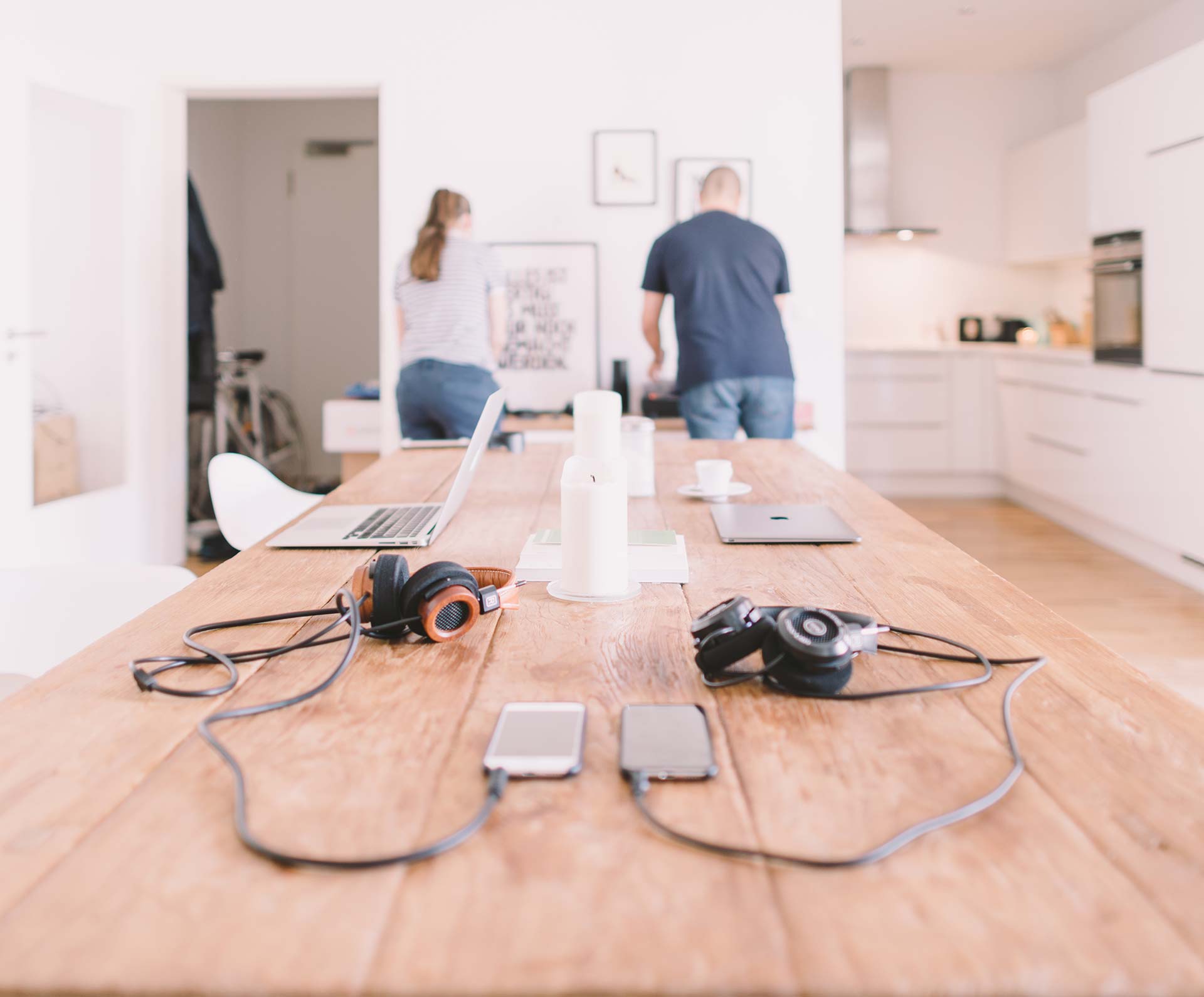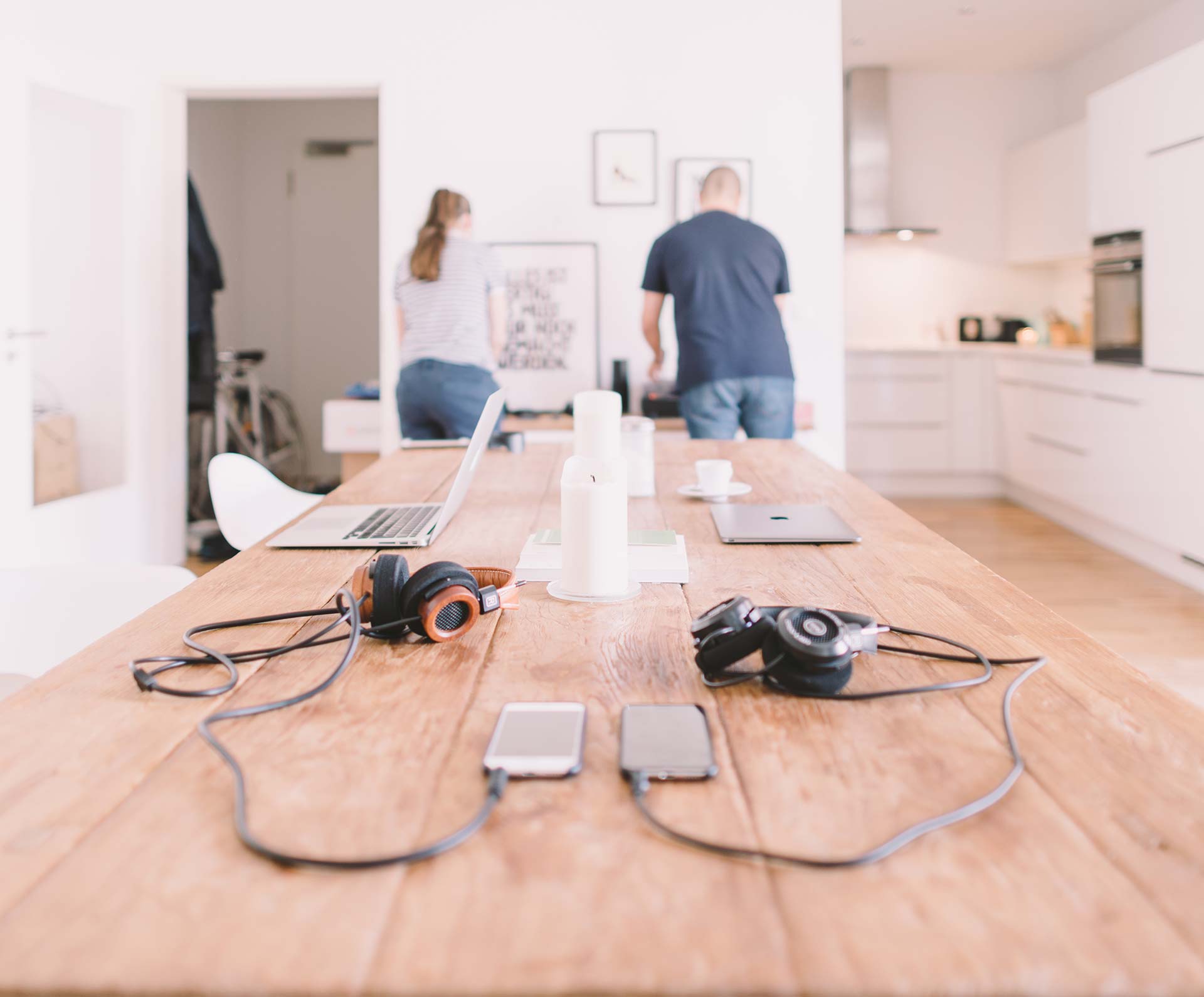 Meet the Team
We work hard to make sure the best idea finds the light. Then we work together to make it work for your web presence.
Say Hello to your small army of nerds!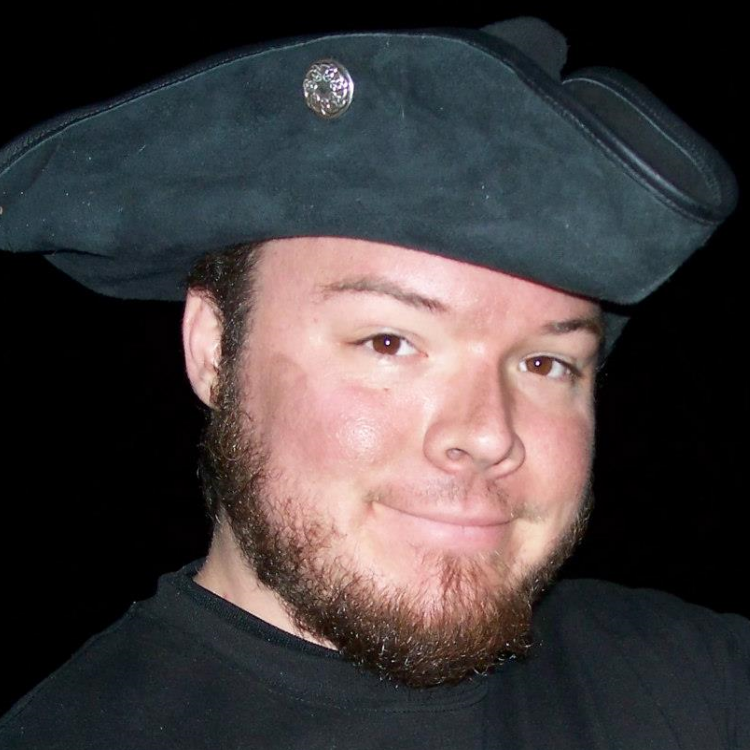 Anthony Kirk
I love learning new things, solving problems, and helping people. I do what I love by being a nerd for hire. Creative solutions is my strong suit. I thrive when given puzzles like how to make a business "win the internet".
Jason Lama
A literal lifetime of sales experience bundles into one human brain that knows exactly how to sell YOUR product to ANY customer. Having Jason in our corner has been invaluable & having him in your corner is for sale!
Krystal Leanne
A great photographer who has been tinkering with Photoshop and other media modification tool since childhood. Some people doodle, some work out, others eat and breathe. Krystal coaxes staggering beauty out of pixels.
Jerome Jaoude
The Nerd's Little Brother
A kid with an eye for color and a knack for creativity. He always tries to put a different spin to everyday otherwise regular things. With his detail oriented personality, Jerome can turn your web presence into a work of art.
It's Time
I built you a dream team.
The best of the best.
DO NOT WAIT to find out what we can do for you.